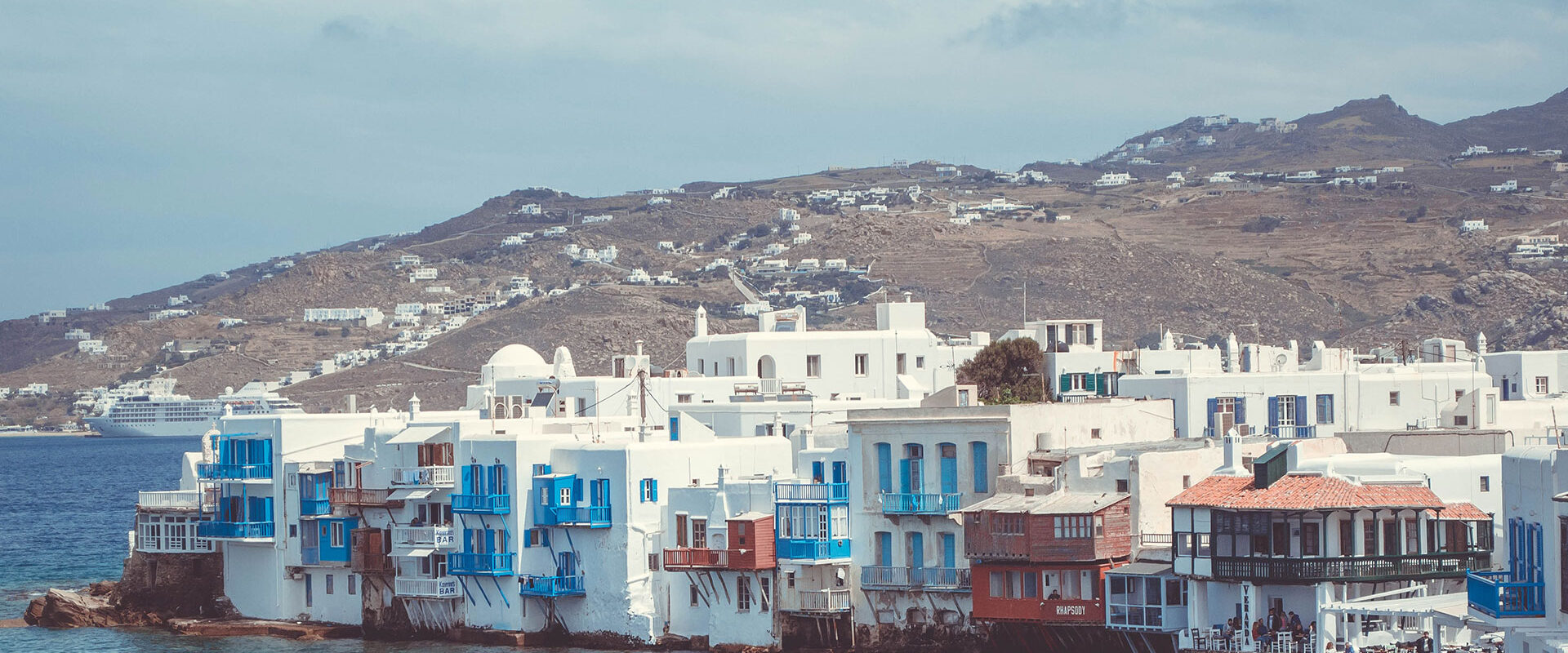 MAKKU MATH –
Makku Math Village is located at the elivation of 1600-1700 meters, in Rudraprayag District, of Uttarakhand. This Beautiful historical village Surrounded by the trees of dense cedar, banj, burans, thuner is believed to have preceded the first century. At present this village is hotspot for birdwatchers. Markendya Temple at Makkumath village is a winter seat of Loard Tungnath ji,.
This village known for the Tapasthali of Markandeya Rishi, and the history of this area consists itself the clash of clans of Aryan and Non-Aryan castes.. The ancient Maur tribe lived in nearby Bugyals (Medows) with their animals in the summer and comes at village Makku in winter. These tribal castes were later influenced by Buddhism.
Later it was considered necessary by Adi Shankaracharya to establish a temple here for the propagation of Sanatan Dharma. And has established the temple of Tungnath ji as one Kedar, which is, third Kedar out of the Panch Kedars. The winter seat of Tungnath ji's at Makku Village.
This village remained the center of the study of astrology and Sanskrit for hundreds of years. Other villages of Nagpur division were envious of it due to its unique status. This can be seen in a Garhwali adage -''ध्यूल पर घाम भी है चि, तामि पर आदु भी रौंधा त रा जान्दा त जा।'' it means, there is sun rage on the temple, there is flour in the small vessel, if you want to stay you are most welcome or want to go, please go.
Makkumath Village is famous for?
Makku village is winter seat of Lord the Tungnath deity. If you cannot go to visit Lord Shiva by 3 km upward trek to Tungnath, then you have an opportunity of darshan of Lord Shiva in the temple of Makku village. </P
Lord Shiva exists in the same form in Makku Math as in Tungnath ji. Hence, worship is equally important in both places.
Makku math is also becoming a hotspot for birding. So many ornithologists cames to this village for his research work for a long time.
Is really Makku math is paradise for bird watchers ?
Makku village is also famous for birding among the birders because it has a natural landscape that attracts birds, has around, water rivulet, shrubs, agricultural fields, and weather that makes the perfect home for birds.
Various birds can spot around makku village are Whiskered Yuhina, Oriental Turtle Dove, Himalayan Woodpecker, Chestnut-crowned Laughingthrush, Dark-sided Flycatcher, Speckled Piculet , Black-chinned Babbler, Little Forktail, Bar-tailed Treecreeper , Ultramarine Flycatcher etc.
Weather in Makkumath
You can plan Makku math thought the year but the good time to visit here from March to May and Oct to February . .